ProTect Assurance Corporation
A Vehicle Service Contract administrator committed to helping our customers secure the highest level of mechanical coverage within their budget.
Our Mission
ProTect Assurance Corporation's mission is to protect our customers with a Vehicle Service Contract buying experience that ensures their car's coverage at the time of need, their money's protection via high-quality contract options, and peace of mind knowing their asset is protected with a company who provides full service support and commitment to their customers.
A Knowledgeable and Experienced Leader
ProTect was established in 1994 and is one of the few admin companies to have been founded by a woman. Our team all has an extensive background in both the retail and the wholesale automotive industry. We have taken that knowledge and focused our experience on creating honest, ethical vehicle service contracts with a focus on customer service and satisfaction. We are customers too, we all drive, and so do our families. We understand the challenges encountered when faced with an unexpected mechanical breakdown. We wanted to take the surprise, negativity, hassle and unexpected expense away…for everyone.
Direct to Consumer Means Lower Prices and Better Service
PTAC is a Direct to Consumer company- we are the administrator, the payment plan provider, the claims department- all in one! What does that mean for you? No middle man, and consequently lower prices!
Looking To Purchase a Vehicle Service Contract?
We are known for DriveEase, our customizable vehicle service contract with exceptional service.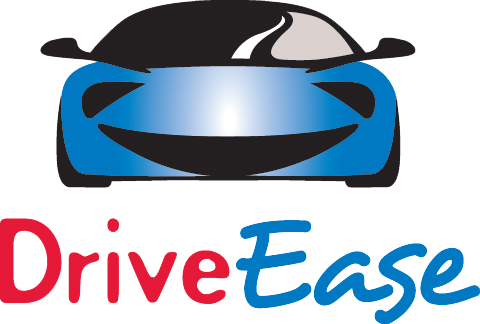 DISCLAIMER: ProTect Assurance is a nationwide company marketing vehicle service contracts on behalf of DriveEase; DriveEase will help determine which one is right for you. Your only out-of-pocket expense is the deductible, if applicable; and any charges not covered under your contract, such as maintenance work or non-covered repairs. Coverage, deductibles, and claims payment may vary depending on vehicle age, mileage, pre-existing conditions and the program selected. Programs are available in most states. All repairs are made by ASE-Certified mechanics. DriveEase & GetDriveEase.com is not affiliated with any auto dealer or manufacturer. You will be contacted by e-mail or phone once we receive your quote submission. Vehicle names, logos, brands, & other trademarks featured or referred to within DriveEase are property of their respective trademark holders.